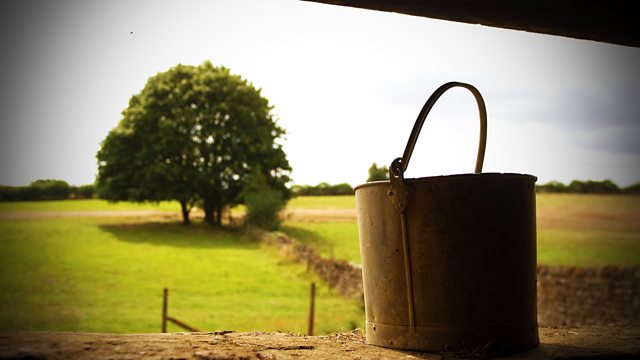 10/11/2016
Lilian tells Rob she has 'other plans' for the Hillside property. Rob's scornful and says he has found something much better on the Edgeley Road.
Toby helps Pip free a ewe caught in some wire and shares that his first batch of gin from the still is ready for tasting. Later, they try it but it's disgusting. The knock-back worries Toby - he needs to make money and is counting on this enterprise working.
As they work at Glebelands, Neil updates Eddie on the panto. Jim and Christine have both said no. The casting has been so dire that Kate's resigned to just doing a talent show.
Eddie recounts how Cecil Jackson sat in The Bull for two hours with only half a pint. They get on to turkeys - the Grundys are doing some for Thanksgiving for the first time. Lilian passes and invites them to celebrate turning down Rob with her.
Oliver calls in on Rob and returns his subscription for the hunt season. Rob is furious but Oliver doesn't rise to Rob's outrage.
Last on
Who knows their character best?