Main content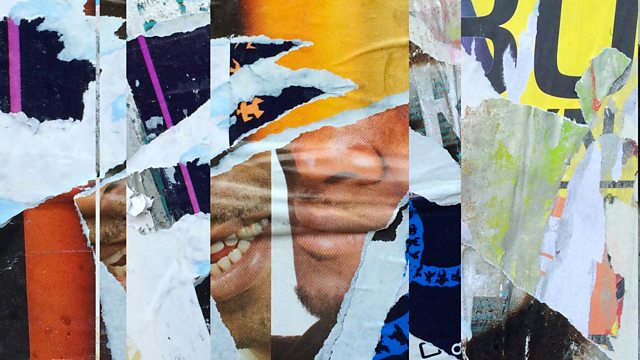 The UK's Hidden Slaves
Sex slaves, criminally trafficked, labour exploited and domestic slaves tell their stories for the first time. We find out why this evil practise still exists here in the U.K.
Radio 1 Stories hears from young people who were trafficked and enslaved in the U.K. These people bravely speak out against their former slave owners and traffickers to tell their stories. Presented by Radio 1's Dev.
We may have thought the U.K. abolished slavery but it is still happening in brothels, farms, construction sites, car washers, nail bars and even on your street. Victims are usually vulnerable individuals, often captured when they're young and may never know a life of freedom.
Slaves can be controlled on an international scale by their traffickers and slave holders. And yet this crime is hidden from the police and the public. We will hear what really goes on in this criminal underworld operating in the U.K. as former slaves speak out for the first time.
Last on

Broadcasts