Main content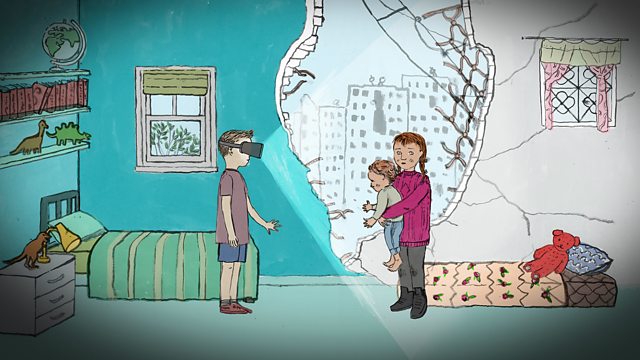 Perspective
Aleks Krotoski explores life in the digital world. Aleks explores whether technology can change our perspective by allowing us to walk in another man's shoes.
The world we experience through screen based technology is two dimensional which some argue creates distance between the viewer and the viewed but can modern day virtual reality story telling using a three dimensional perspective go further than any other medium of technology to enable us to really experience the lives of others, to walk in another man's shoes?
Vicky Sutherland is mum to eight year old Arron who suffers from autism. Vicky tries to see the world through Arron's eyes as he suffers from sensory overload but for the first time she watches a virtual reality experience produced by The National Autistic Society which shows the world from the perspective of an autistic child experiencing sensory overload. She discovers whether this gives her a new perspective into Arron's experience of the world around him.
Imogen Blood's father John Hull lost his sight over a number of years, while she tried to understand what it was like for her father she only fully appreciated how sound became such an anchor in his world of darkness when she watched the virtual reality film Notes On Blindness: Into Darkness, which features John's use of echo location in order to navigate the world around him.
And Aleks speaks to Gabo Arora the Director of the UN's Virtual Reality Lab who has produced several virtual reality films including Clouds Over Sidra featuring 12 years old Syrian refugee Sidra. As Sidra introduces the viewer to life in a refugee camp, Aleks questions whether these types of films reduce the distance between the viewer and the viewed, changing our perspective and increasing our empathy because we are able to walk in another person's shoes.
Produced by Kate Bissell.
Last on
Gabo Arora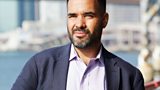 Blurbs: Gabo is the Creative Director of the Virtual Reality Lab at the UN.  Gabo has produced a number of award winning virtual reality films for the UN, including Clouds Over Sidra and My Mother's Wing. Gabo was a humanitarian for fifteen years but now helps give policy makers and the public an insight into places such as Gaza and Syria refugee camps, through the medium of virtual reality. 
Imogen Blood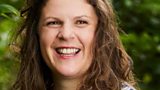 Imogen is the daughter of the late John Hull a theologian. After losing sight, John Hull knew that if he did not try to understand blindness it would destroy him. In 1983 he began keeping an audio diary.  Over three years John recorded over sixteen hours of material, a unique testimony of loss, rebirth and renewal, excavating the interior world of blindness
John's experience of blindness and his recordings were the inspiration for the feature film Notes on Blindness and the virtual reality film Notes on Blindness: Into Darkness. 
Professor Paul Bloom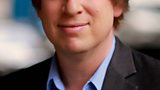 Psychology Professor Paul Bloom is from Yale University and he is currently writing a book called Against Empathy. Paul is interested in empathy and how this influences morality. 
Jo Hamilton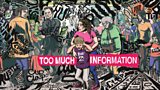 Jo Hamilton is the Head of Media and Campaigns for The National Autistic Society and has been taking The National Autistic Society's Too Much Information virtual reality experience around the UK.  She's been visiting shopping centres and says that people are often very emotional after experiencing it.  
Vicky Sutherland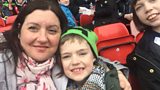 Vicky Sutherland is mum to eight year old Arran who has autism.  Arran has sensory issues and Vicky hopes that the National Autistic Society's campaign Too Much Information will raise a better public understanding of how sensory overload can affect people with autism. 
Professor Laurie Paul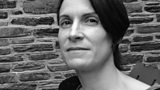 Laurie Paul is Professor of Philosophy at North Carolina University Chapel Hill and
Professorial Fellow at the University of St Andrews. Laurie's research interests cover areas such as metaphysics and the philosophy of mind and she has recently researched and written about virtual reality and our future selves. She's interested in how VR alongside our imagination can help us to make future decision for ourselves and others. 
Sidra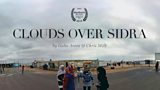 Sidra is a 12 year old girl who lives in The Zaatari Refugee Camp in Jordan. Zaatari is home to 130,000 Syrians fleeing violence and war, and children make up half the camp's population.
In Gabo's virtual reality film Clouds Over Sidra, Sidra leads you through her daily life: Eating, sleeping, learning and playing in the vast desert city of tents.  
Broadcasts