Main content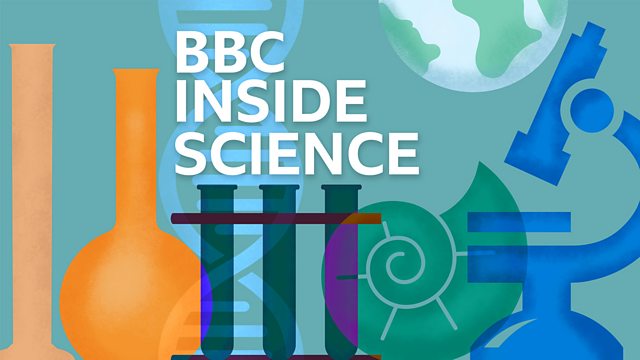 Climate change questions, Animal computer interaction, Sounds and meaning across world's languages
Adam Rutherford puts listeners' questions on climate change to experts. Plus dogs and computers, and common sounds and meanings across the world's languages.
Climate change is in the news this week. The international Paris agreement to curb global temperature rise has just come into effect but President Elect Donald Trump has said he would take the United States out of the process. In BBC Inside Science, Adam Rutherford puts listener's questions and views about climate change to experts, such as the emissions reduction impact of becoming a vegan to a proposed technology to remove carbon dioxide from the planet's atmosphere. Myles Allen and Peter Scarborough of the University of Oxford, and Anna Harper of the University of Exeter are consulted.
The programme also visits a lab at the Open University which studies the way animals interact with computer technology. Research includes technology to enable dogs to phone the emergency services if humans get into trouble, and using dogs to detect cancer. Reporter Marnie Chesterton meets researcher Clara Mancini and dogs Ozzie and Tory.
Are there commonalities across the world's languages between the sounds in particular words and the meanings of those words? The traditional thinking in linguistics says no. But new research surveying the meaning and sounds of words across 6,000 languages from the Americas, Asia, Europe and Australasia finds otherwise. The 'r' sound is used in words for the colour 'red' all around the world at frequencies much higher than by chance. The case is the same for the words for 'nose' and other parts of the body. Morten Christiansen of Cornell University talks to Adam Rutherford about the research.
Last on
This programme is produced in partnership with The Open University.
Broadcasts