Main content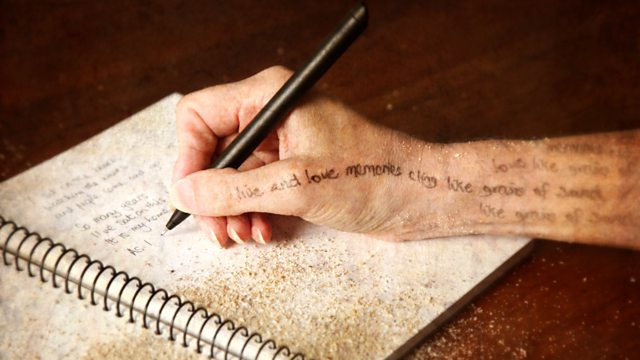 Lust
Nick Berkeley explores the world of the song lyric and the ways they can help us articulate and negotiate different aspects of our lives: from hedonist joy to dealing with loss.
From teenage alienation to middle-aged loss and regret, lyrics from popular music can escape their song to become an anthem of our youth or a lifeline through loss and solitude. Nick Berkeley speaks to songwriters and musicians about how the words of a three minute pop song can come to have such impact on us all.
He dissects the craft of the song in a quest to understand the alchemy that converts seemingly simple words into thoughts of great impact and meaning. From Noel Coward to Kylie Minogue, seminal folk songs to outsider hip hop, there are words and phrases that the music fan can cling to, and remember, forever.
Contributors include: Hanif Kureishi, Brett Anderson, Cathy Dennis, Green Gartside, Benjamin Clementine, Christopher Ricks and Sid Griffin.
Programme Four: Lust
Producer: Emma Jarvis
A Whistledown production for BBC Radio 4.
Lusty lyrics from Prince, Howlin' Wolf and Bessie Smith... Brace yourselves.

Explore the power of lyrics through songs of solitude, vulnerability, lust and absence.
Clips