Main content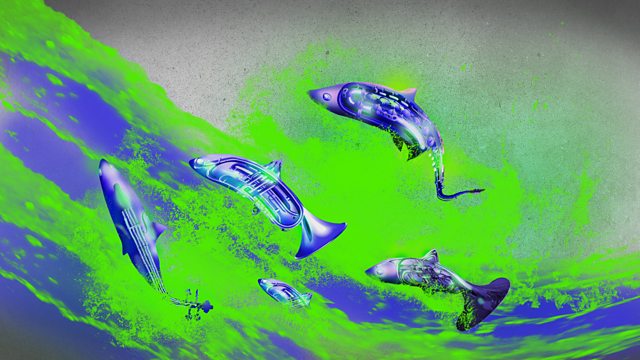 For Radio 3's 70th anniversary celebrations, Rob Cowan and Sarah Walker present a sequence of 70 pieces of music, from the medieval to today, each connected to a particular year.
The halfway point of BBC Radio 3's 70th anniversary celebrations is marked by a unique event in the history of the station: a non-stop river of music that will flow for an uninterrupted 12 hours.
An expertly curated sequence of 70 works represents Radio 3 in all its musical facets, reflecting the pioneering spirit that over the decades has championed music from the brand-new to the most-loved, while promoting the greatest artists of successive eras. The musical range is huge - from the medieval period to today - and reflects the station's commitment to world music and jazz as well as its core classical output.
It promises to be a fascinating voyage of discovery, challenge and delight. The selection can't possibly be definitive but it will be immensely entertaining as one work ebbs and another flows in juxtapositions that are humorous or poignant, subtle or thrilling.
Each of the pieces played during the day is connected to a particular year and a historical, political or cultural happening that had a musical resonance at the time. Along the way, some of the world's most important musical figures choose works that they see as "game-changing" moments in their own lives: Sir Mark Elder, Dame Emma Kirkby, Sir Neville Marriner, Oliver Knussen, and more.
The hosts are Essential Classics' Sarah Walker and Rob Cowan, who throughout the day provide an entirely online commentary on the pieces that make up the River of Music. This brand new way of presenting a music programme on BBC Radio 3 sees images, videos, social media posts and live blog updates posted throughout the day. Listeners can get involved by following the liveblog on bbc.co.uk/radio3, engaging with Radio 3 on Facebook and Twitter and contacting Rob and Sarah by text and email.
More episodes
Next
You are at the last episode