Main content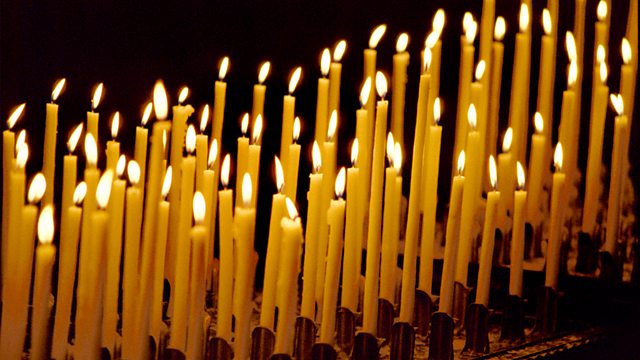 28/10/2016
A reading and a reflection to start the day with Canon Jenny Wigley, Rector of Radyr in Cardiff.
Script:
Good morning. We went to visit family in America this year, and I had a long list of 'must see' sites. One of them, of course, was the Statue of Liberty which was dedicated 130 years ago today.
The iconic statue was a gift from the people of France to mark 100 years since the end of the War of Independence. The 'liberty' that the statue proclaims is that particular democratic freedom for a people to elect their own government, and the tablet in the statue's left hand bears the date of the Declaration of Independence - 4th July 1776.
But there's more. At Liberty's feet lies a broken chain, marking the end of the American Civil War, and the freedom that it brought to the millions of African Americans kept as slaves. Freedom for the slaves was hard won, but like any victory, it was but a turning point in a long process.
And that makes me reflect on the figure itself. Liberty is depicted in the form of a woman. Yet women's freedoms are far from universal, and the principle of equal rights is still being worked out in practice in countries all around the world, including our own.  That too is a long process.
So perhaps the Statue of Liberty is not so much celebrating freedom as calling us to rally to her cause. She takes the form of the ancient Roman goddess Libertas, but what I also see is the vision of St Paul, that there is  'no longer Jew or Greek...slave or free...male and female, for you are all one in Christ Jesus'.
Holy God: help us to reflect your perfect community of love in our lives here on earth, to be made whole in ourselves, to be made one with each other, that we and all your children shall be free, and the whole earth live  to praise your name. Amen.