Main content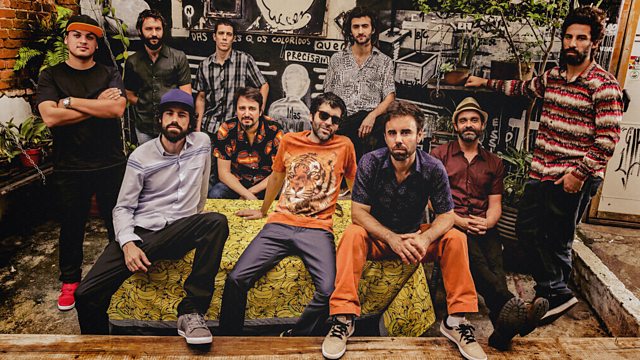 Lopa Kothari - highlights from Womex 2016
Lopa Kothari introduces new musical talent emerging from around the world, in recordings made at the 2016 Womex event, which was held in Santiago de Compostela in Spain.
Lopa Kothari with highlights of the new talent emerging from across the globe, recorded at WOMEX '16, the World Music industry's yearly gathering, held this year in Santiago de Compostela, Spain. With music from Bixiga 70, Okra Playground, Black String, Bella Ciao, Kondi Band and Gisella Joao.
Bixiga 70 photo by Leco de Souza.
Seven pioneering figures in world music
BBC Introducing on World on 3