Main content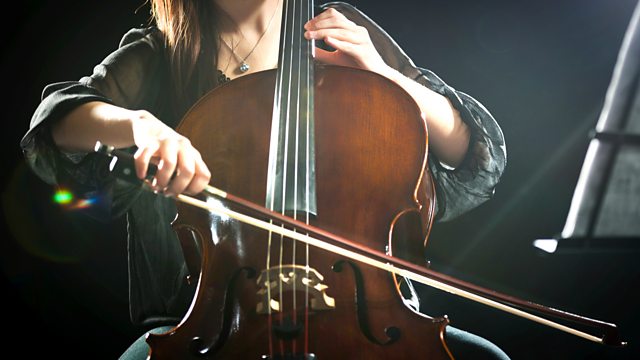 Oxford Lieder Festival's Schumann Project
For the 2016 Oxford Lieder Festival, singers Ailish Tynan, Kitty Whately, James Gilchrist and Jacques Imbrailo are accompanied by pianist Sholto Kynoch in Schumann partsongs.
Christopher Cook presents a recital of Schumann partsongs at the Oxford Lieder Festival. The pianist and festival director Sholto Kynoch brings together a distinguished line up of soloists for an ensemble evening of Schumann song.
Including:
Schumann: Minnespiel
Schumann: Spanische Liebeslieder
Ailish Tynan (soprano)
Kitty Whately (mezzo-soprano)
James Gilchrist (tenor)
Jacques Imbrailo (baritone)
Sholto Kynoch (piano)
The culmination of the Oxford Lieder Festival's Schumann Project, this concert features a star cast in two of Schumann's cycles for four singers and piano. In Minnespiel, Op. 101, Schumann sets poems of Friedrich Rückert in a series of eight solos, duets and quartets. The Spanische Liebeslieder, Op. 138, follows a similar pattern, but with the ensemble including four hands at the piano; an inspiration for Brahms's later Liebeslieder Walzer. Together with other songs and duets, they form a fitting and uplifting send-off to the Festival.