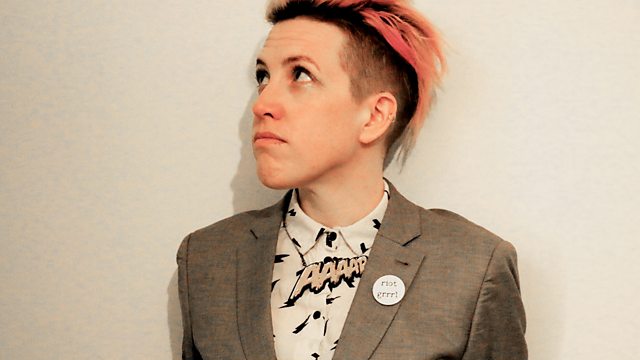 New Releases
Sara Mohr-Pietsch and Kerry Andrew discuss their choices of new releases, including works by Mica Levi and Olly Coates, James Weeks, John de Simone, Ondrej Adamek, Grainne Mulvey, and Kaitlyn Aurelia-Smith and Suzanne Cianni.
Sara Mohr-Pietsch (presenter)
MICA LEVI and OLLY COATES
XHill Stepping
Mica Levi and Olly Coates
JAMES WEEKS
Digger
Alastair Putt (guitar)
JOHN DE SIMONE
Misremembrance
Robert Irvine (cello)
ONDREJ ADAMEK
Endless steps
Orchester der Lucerne Festival Academy
Pierre Boulez (director)
GRAINNE MULVEY
Phonology Garden
Elizabeth Hilliard (soprano)
KAITLYN AURELIA-SMITH and SUZANNE CIANNI
Closed Circuit.
Last on
Stockhausen's Gruppen – What's the Big Deal?