Main content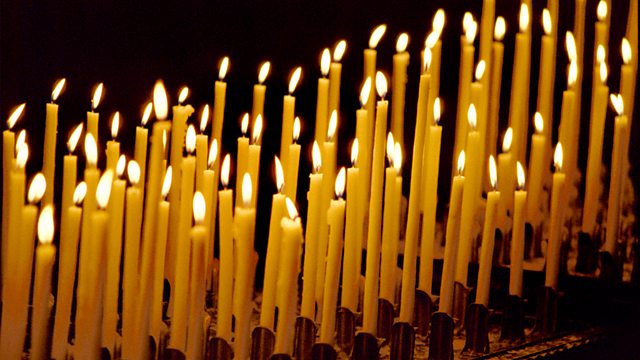 18/10/2016
A spiritual comment and prayer to begin the day with the Reverend Tim Hughes.
Script
Good morning …
One of the greatest feats of creativity in human history is Michelangelo's incredible illustration of the story of the Bible, emblazoned on the ceiling of the Sistine chapel in Rome. A renowned art critic wrote, "The whole world came running when the vault was revealed, and the sight of it was enough to reduce them to stunned silence". With one act of creativity, Michelangelo had restored "light to a world that for centuries had been plunged into darkness".
Shortly after work had begun, Michelangelo discovered to his horror that whole sections of freshly painted ceiling were disappearing in clouds of mould caused by the wet plaster beneath. Entire sections were lost and the great man was inconsolable. The day was saved by a little known assistant – Jacopo L'Indaco – who found a new way of laying the plaster. It was his contribution that ensured the work lasted for generations.
So, while Michelangelo is credited as the artist, the truth is that he would have been nothing without a team around him, mixing the paint, plastering, even painting some sections of the ceiling under his guidance.
The former US President, Ronald Regan, had a plaque on his desk in the Oval Office with the words, "There is no limit to the amount of good you can do if you don't care who gets the credit."
Humility and service are two great hallmarks of greatness. As people we are better together each playing our part to work, create and build. Jesus said of himself, "Even the Son of Man did not come to be served, but to serve…" Could it be that our greatest contribution in life will be serving others?
Lord show me today how I can work and serve alongside others to make a difference and to create something beautiful. Amen.