Main content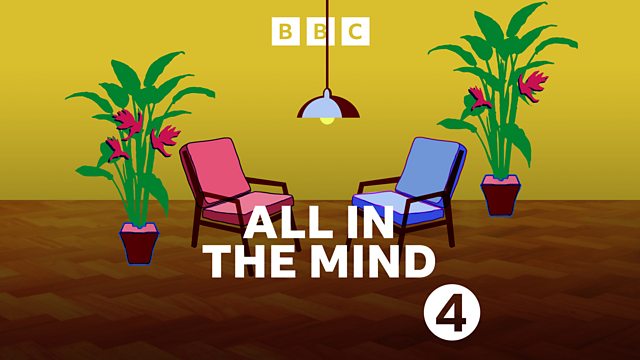 Taking pride, Correct vocabulary in describing mental health, Green exercise
Can pride explain the success of humans? It may come before a fall but as psychologist and author Jess Tracy tells Claudia Hammond it is the glue that holds societies together.
Pride is one of the seven deadly sins, and we all know it comes before a fall. But in her new book Take Pride, Jess Tracy, Professor of Psychology at the University of British Columbia, argues that pride is the glue that holds societies together and that it can explain much of human success.
How often do you use words like mad, crazy and schizophrenic in every day conversation? What impact does this have on people with mental health problems? To discuss this we brought together Niall Boyce, the Editor of the Lancet Psychiatry, linguist Dr Zsofia Demjen, and Clive Buckenham, an ambassador for Time to Change.
There's plenty of evidence to suggest that exercise is good for our mental health. And there's an increasing interest in the idea of green exercise - the idea that exercising outdoors might be even better. Bur why is this? Claudia Hammond takes a bike ride with Dr Mike Rogerson who researches how exercising in different environments can influence psychological well-being.
Last on
All in the Mind is produced in partnership with The Open University.
Broadcasts