Main content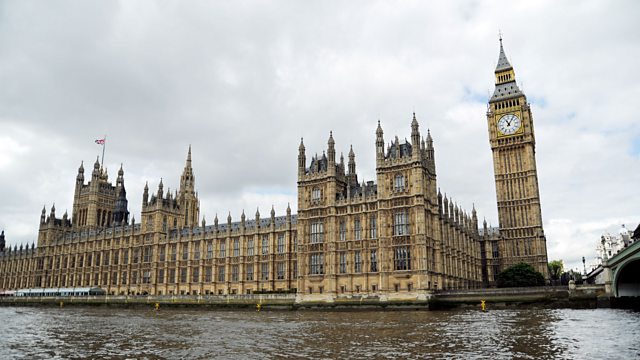 Michael Gove
What is power and how does it work? Bronwen Maddox asks Michael Gove, MP and former secretary of state.
"Power means constructing structures in order to allow individuals to achieve their utmost."
As a former secretary of state, first for education and then justice, Michael Gove MP has seen first hand how power works. It's not, he says, like being Louis XIV king of France and ordering executions - you have to work within constraints.
In a wide ranging interview about education, Brexit and the media, Bronwen Maddox quizzes Gove as she continues her series about how power now works in the UK.
The producer in Bristol is Miles Warde.
Last on
Broadcast