Main content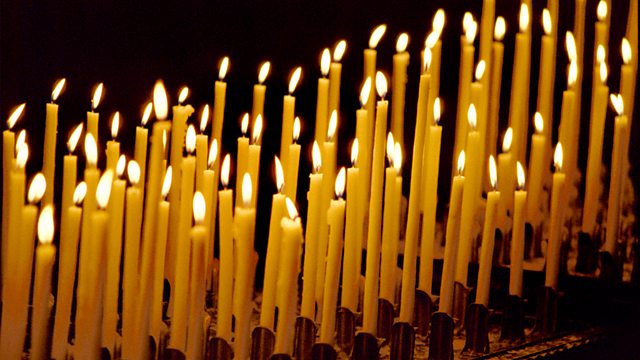 17/10/2016
A spiritual comment and prayer to begin the day with the Reverend Tim Hughes.
Scripts
Good morning …
On May 27th, 1992, Vedran Smailovic, principal cellist in the Sarajevo City Opera, was practising his cello in an upstairs apartment.  Beautiful Sarajevo; a centre of European art and culture had been transformed into a living hell as sniper fire and bombardment from the nearby hills that overlooked its neighbourhoods and streets rained down upon its terrified citizens daily.
Across the way from Smailovic's apartment, a line of people queued at a local bakery, when without warning, a missile exploded in the midst of the crowd. The cellist, shaken by the blast ran to his window and looked out onto a scene of horror. Twenty-two innocent people lay dead, men, women and children.
Smailovic was left determined to make a stand against such evil and decided to do what he knew best, to play his cello. The next day, dressed in formal black-tie, he took his cello and sat amongst the rubble and ruins of bombed buildings and cultural landmarks. In honour of all who had died, in defiance of the horror of war, day after day he would sit for hours playing stunning and emotive pieces of music. A haunting photograph captures the scene; a sign of hope in the midst of despair. Beauty rising from the ashes.
The great mystery of the Christian faith is that an infant child, born into confused and dysfunctional circumstances could in fact be the Saviour of the world, the Prince of peace. We all face challenges, hurt and pain all around us but in Christ there is hope. Beauty can rise from the ruins and rubble of our broken lives.
Lord Jesus, you put a new song in our hearts today. Give us eyes to see your hope in the midst of despair. Amen.