Main content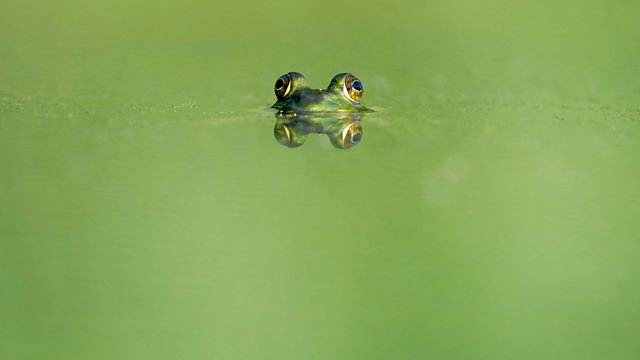 Verity Sharp
Verity Sharp's selection includes an East African jazz classic, a melding of electroacoustic music and hip-hop, and Carla Scaletti's frog-generated sound art.
Verity Sharp presents new music from young American composer Wynton Guess, fusing electro-acoustic music, hip-hop and R&B. Plus, classic East African jazz from Earthquake Jazz Band, and sound-art from Carla Scaletti that's derived from a field recording of a frog orgy.
Produced by Chris Elcombe for Reduced Listening.