Main content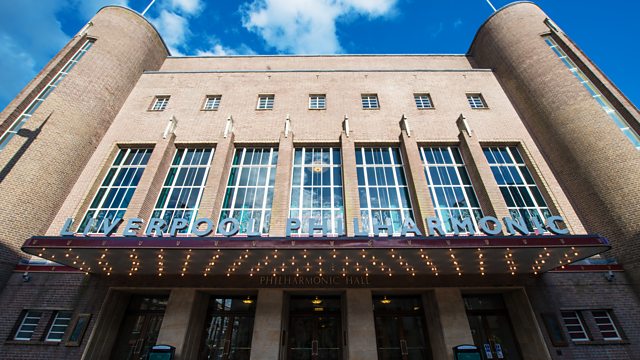 Royal Liverpool Philharmonic Orchestra - Rachmaninov, Stravinsky
Alexandre Tharaud conducts the Royal Liverpool Philharmonic Orchestra. Rachmaninov: The Rock; Piano Concerto No 2; Symphonic Dances. Stravinsky: Scherzo a la Russe.
The Royal Liverpool Philharmonic Orchestra and pianist Alexandre Tharaud play Rachmaninov and Stravinsky.
Recorded on Sunday 23 October 2016 at Liverpool Philharmonic Hall.
Presented by Stuart Flinders.
Rachmaninov: The Rock
Piano Concerto No.2
8.20: Interval
8.40: Stravinsky: Scherzo à la Russe
Rachmaninov: Symphonic Dances
Alexandre Tharaud, piano
Vasily Petrenko, conductor
Russian Revolution
Rachmaninov's sumptuous Symphonic Dances are the sound of a great artist in exile, drenched in joy, regret, and full of wonderful Rachmaninov melodies.
Vasily Petrenko has matched it with Rachmaninov's youthful poem of love and loss, The Rock, and a jazzy scherzo by Rachmaninov's Hollywood neighbour Stravinsky.