Main content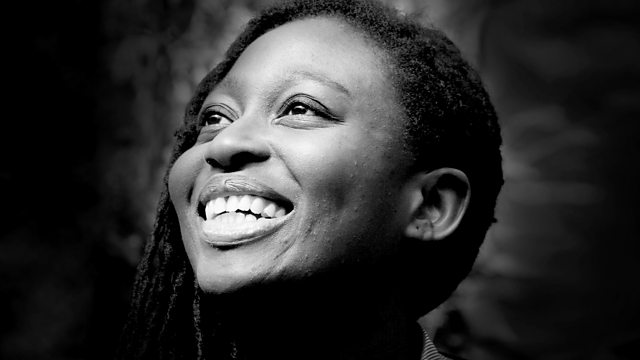 Helen Oyeyemi
Michael Berkeley's guest is writer Helen Oyeyemi. Her musical choices include Rimsky-Korsakov, Offenbach and Elgar, as well as a South Korean rock band.
Helen Oyeyemi wrote her first novel The Icarus Girl, about a mixed race child and her imaginary friend, in secret, while she was still at school studying for her A levels. Four more novels have followed and, most recently, What Is Not Yours Is Not Yours, a collection of short stories. She appeared on Granta's Best of Young British Novelists list in 2013.
Helen's twisted fairy tales possess a heightened reality, blurring the everyday and the fantastic, making her readers question what is real and what is unreal. In her world it's not just narrators that can be unreliable - even geography and time are unstable.
She talks to Michael Berkeley about the pleasures of storytelling, the power of fairy tales and her passion for her adopted city of Prague, reflected in music by the Czech composer Martinu. And she chooses music that sparks her imagination from Rimsky-Korsakov, Offenbach, Elgar, and a South Korean rock band.
Produced by Jane Greenwood
A Loftus production for BBC Radio 3.
Six mind-expanding music podcasts to download in 2019
Archive Unlocked: Two Decades of Private Passions