Main content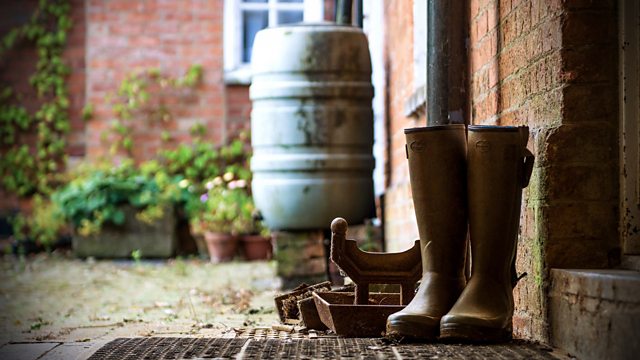 27/10/2016
Helen doubts her actions, and Kate delegates all responsibility.
Helen's not worried about Rob succeeding in officially changing their baby's name from Jack to Gideon, however, the mounting legal costs are a cause for concern. She wonders whether to delay applying for a divorce so as not to incur another cost immediately. Pat insists she shouldn't wait. To Helen's relief, Pat and Tony are planning to extend the mortgage on Bridge Farm to cover the family's legal fees.
Helen and Ian meet and Helen insists they talk about Ian, she's had enough of talking about herself recently. Ian confides that things are difficult for him and Adam. He wonders if he's been deceiving himself about their relationship. Helen says he needs to tell this to Adam.
Lynda has rejected ideas from both Kate and Alice for this year's Christmas Show. Alice reminds Kate of her duties as assistant director, she needs to convince Lilian to take part. Later, they discuss Roy's launch into the online dating world. Then, Kate reveals Lynda has been in touch to say she's chosen Mother Goose for the Christmas Show. She's sending through a revised cast list. Kate announces she's away next week so she's delegating the casting entirely to Alice.
Countryside Insights from The Archers