Main content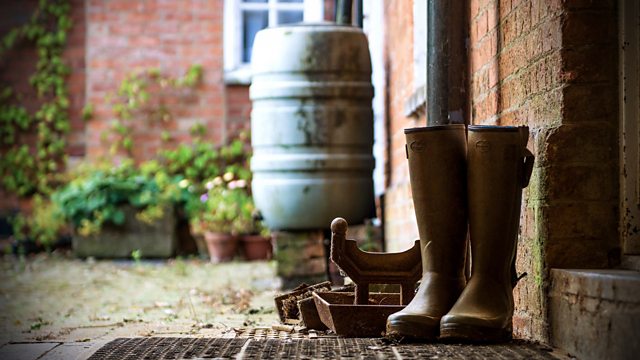 26/10/2016
Rex delivers a final blow, and Jazzer muscles in.
Roy complains to Kirsty about what he's found out about the online dating world. He's not sure his job title is exciting enough to attract potential partners. Kirsty pushes him to go through with it, reminding him it was Phoebe's idea in the first place. She helps Roy choose his photos and get his profile finalised. Jazzer turns up and while Roy dithers he posts Roy's profile.
Josh helps Rex with the geese and tells Rex he needs to deal with lazy business partner Toby once and for all, after yet another let down. Toby's stunned to get a 'you're fired' text from Rex and demands an explanation. Rex lets rip about Toby's lack of hard work. Toby counters that Rex is just frustrated, and as Toby mocks Rex's lack of action - specifically with women (namely Pip) - Rex gets angry and they fight.
Pip tends to Toby's swollen eye and can't believe Rex's uncharacteristic brutality. Toby plays on it, saying it's not the first time. Pip encourages Toby to make up with Rex - they need to work together. However, Toby's ready to move on and prove himself: to Pip, Jill - everyone. He's not the total waster they think he is.
Countryside Insights from The Archers