Main content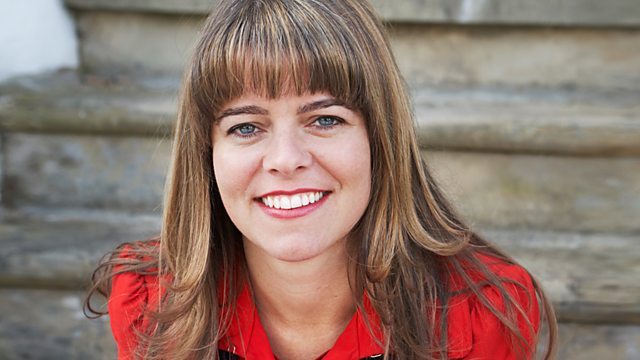 Tasers, Amnesia Museum, The dangers of diagnosing Donald Trump
Being shot by a taser hurts, but new evidence says it could also affect thinking and memory. Claudia Hammond hears why this matters for police interviews with tasered suspects.
Four people are tasered every day in the UK and a man who's been at the receiving end describes how much it hurts. But new evidence suggests it could also affect thinking and memory. Professor Rob Kane from Drexel University in the US tasered students and then measured their ability to recall facts in the hours after being tasered. He found serious deficits: the tasered group mirrored the ability of a 78 year old man with mild cognitive impairment, with some of the taser victims performing so poorly in cognitive tests that they could be diagnosed with Alzheimer's Disease. Claudia Hammond asks what implications these new findings have for the timing of police interviews after somebody has been tasered.
Claire experienced amnesia after she had viral encephalitis and she has lost memory of most of her life. Her experience, along with the lesion or abnormality she had in her brain, has inspired an exhibition called Lesions in the Landscape, a collaboration with artist Shona Illingworth at The Gallery in Southwark Park, London. Claudia visits the exhibition, meets Claire and Shona and hears from Catherine Loveday, Principal Lecturer in Cognitive Neuroscience at the University of Westminster about the way this artistic collaboration has cast light on the nature and meaning of memory and memory loss.
There's been a lot of comment about the mental health of the US Presidential hopeful, Donald Trump, with much armchair speculation about the various psychiatric disorders he might be suffering from and why these should rule him out from high office. But Dr Margaret McCartney tells Claudia why the trend to #diagnosetrump is unacceptable and stigmatising for mental health issues.
And finally Dr Catherine Loveday tells Claudia about more evidence that walking makes you feel good. The mere act of putting one foot in front of the other for a few minutes seems to improve our mood, wherever we do it.
All in the Mind is produced in partnership with The Open University.