Main content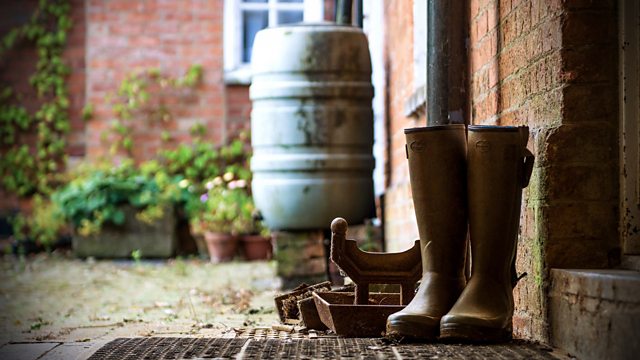 25/10/2016
Shula wants Alistair to reconsider, and Neil gets in the mood.
Concerned Lilian encourages Adam to improve his work-life balance and spend more time at home. Adam admits it's difficult making up with Ian - Lilian tells him not to force it. Adam embraces Lilian's general offer of help by asking her to give Jennifer moral support, as Jennifer will be catering for many at their upcoming farm walk.
After Alistair tells Adam he's looking forward to selling his practice, Shula finds him to say she's just spoken to an equine vet called Anisha Jayakody, who is interested in a partnership with him. Already set on selling to Lovell James, Alistair reluctantly calls the vet back. Shula feels Anisha could be beneficial for both of them. Alistair arranges for Anisha to visit on Sunday.
Susan enforces Neil's diet and talks of having a light spray tan for their planned family photo portrait. Susan makes up an avocado face pack for them both, much to Neil's surprise. But he enjoys the relaxation and becomes amorous but they're interrupted by the door bell. Expecting it to be Emma, they open the door in the dressing gowns and face packs. To their surprise, it's Shula who has called round to ask Neil about the Bell Ringers' Supper. Flustered Shula says she can see they're busy - she'll come back another time!
Countryside Insights from The Archers