Main content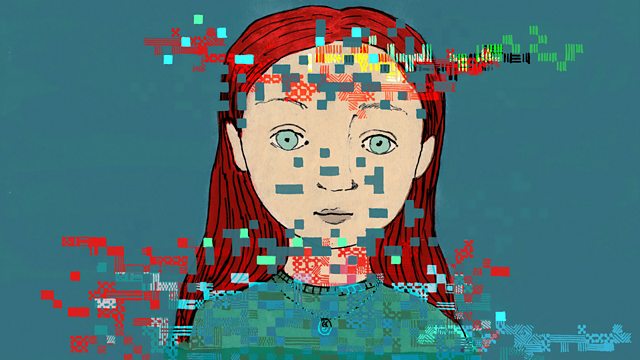 Traces
What if you do not want to be defined by your records? And how do our physical and digital traces affect us?
Our records define us - birth records, death records, crime records, marriage records - but what if you don't want to be defined by your records? And how do our physical and digital traces say affect us? In this episode of The Digital Human, Aleks explores these questions by hearing three very different tales of recorded lives...
Fiona Courage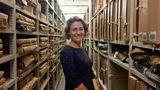 Fiona Courage is the  curator of the Mass Observation Project in the archive at the University of Sussex, and responsible for acquiring new data for the collection.
She talks to us about the Mass Observation Project and the value that lies in recording of even the smallest, most mundane aspect of daily life for historians when such data is so easily lost to the ages.
John Gadd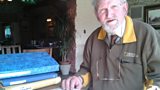 John is 86-years old and lives with his wife Barbara in Dorset. He's a semi-retired pig consultant. This year, he celebrated half-a-century of uninterrupted diary-keeping. He hasn't missed a single day, and now his collection of everyday remembrances totals over 4-million words, accompanied by 33,000 illustrations and photographs.   
Michael Landy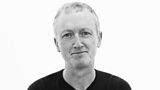 Michael Landy is an artist who, in February 2001, decided to systematically destroy every single thing he owned - 7,227 things in all - in front of shoppers in the Oxford Street Branch of C&A. The piece, Break Down, became a surreal kind of self portrait.
Michael tells us what it was life destroying all his personal items in the public eye, how people reacted in an intensely visceral way, and if removing the physical traces of his life changed his sense of identity.
Qi Wang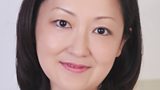 Qi Wang
is a professor in Human Development in Cornell University. Her research focusses on autobiographical memory, which is how people use their memories to inform who they are. Her book 'The Autobiographical Self in Time and Culture' (Oxford University Press, 2013) is regarded as a definitive work in this area. Most recently, Qi has been researching the impact of social media on self and memory. 
April
April is a young woman who wishes to remove all trace of her past life from the digital world. She tells us why she wants a clean break from her past, and how difficult it is to remove the traces that have marked the passage of her life up to this point.