Main content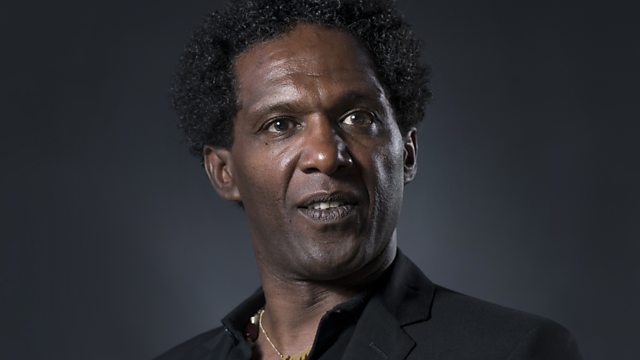 Poet Lemn Sissay examines where he let himself do the wrong thing, and how he'd attempted to make amends. From 2016.
Batman was an orphan; Lisbeth Salander, The Girl With the Dragon Tattoo, was an orphan; Superman was an orphan and a foundling. Cinderella was a foster child. Darth Vader - well, they can't all be winners. Lemn Sissay returns to BBC Radio 4 with a comic and poetic look at the treatment of children raised in care, orphans and foster children in popular culture, comparing them with reality. Because it surely says something about how we view them that we create so many for fiction.
Lemn will explore the gap between fiction and reality, based on his own experiences of growing up in care as well as those of some special guests.
4. The Dark Side
No-one, really, believes they are doing evil. Anakin Skywalker did not become Darth Vader because he liked being bad, he did it because he believed his pregnant wife was in danger - and so began his journey to the Dark Side. In this final, and possibly toughest, episode, Lemn examines his bad choices; where he let himself do the wrong thing - and how he has attempted to make amends. When must you let go of your memories and live?
Written and performed by ... Lemn Sissay
Producer ... Ed Morrish
LEMN SISSAY'S ORIGIN STORIES IS A BBC STUDIOS PRODUCTION.
More episodes
Next
You are at the last episode