Main content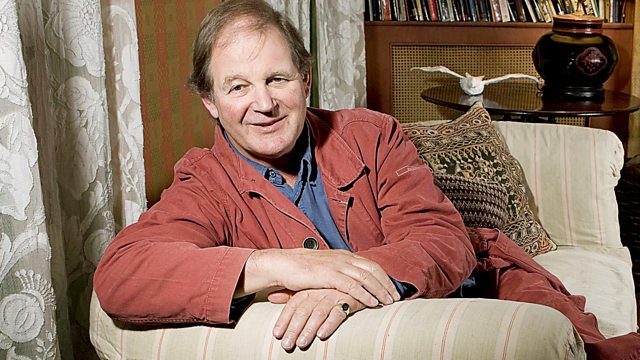 Bag Books
Michael Morpurgo makes the Radio 4 Appeal on behalf of Bag Books.
Michael Morpurgo makes the Radio 4 Appeal on behalf of Bag Books.
Registered Charity Number 1026432
To Give:
- Freephone 0800 404 8144
- Freepost BBC Radio 4 Appeal. (That's the whole address. Please do not write anything else on the front of the envelope). Mark the back of the envelope 'Bag Books'
- Cheques should be made payable to 'Bag Books'.
Last on
Bag Books
Bag Books is a national charity producing handmade multi-sensory books for people with severe or profound and multiple learning disabilities. Bag Books also delivers multi-sensory storytelling sessions at special schools, adult day centres, libraries, children's hospices and hospitals throughout the UK.
The Fairground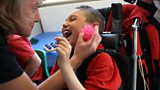 Bag Books stories are told through voice and emotion rather than words and pictures and each page comprises a different sensory experience. Here is Charlie, aged ten enjoying the ghost train page in The Fairground.
A Day at the Seaside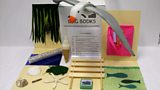 Each Bag Book is handmade in a workshop by a team of skilled craft artists and volunteers and takes an average of seven hours to make. Pictured are the pages that make up one of the most popular stories, A Day at the Seaside, featured in the Appeal.
"Ivan was eating his ice cream when a huge seagull swooped down and snatched it out of his hand"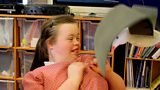 This page features a handmade seagull puppet, complete with squawking sound that swoops down to grab a knitted vanilla scented ice cream – engaging the senses of sight, sound and smell.
Broadcasts