Main content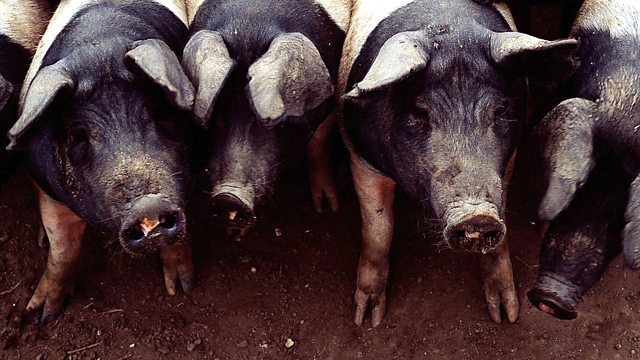 GM research, British Sugar and traditional working horses.
The government considers allowing GM crops post-Brexit. Plus British Sugar is growing a variety of cannabis for use in pharmaceutical and the Clydesdale horse returns to Fife.
The debate over Genetically Modified crops in the UK takes a new turn, as the Government confirms that its in discussions over new rules governing GM, post-Brexit. But what is the future for GM research?
Not many people know that the giant food producer, British Sugar, also grows millions of tomatoes every year. But now the company has announced that from next year it's going to be growing a variety of cannabis plant for pharmaceutical use instead.
The Clydesdale horse has a long and proud history as a working animal. It may have been a long time since they were regularly seen pulling ploughs and harvesters, but hundreds of people turned out to see them return to the fields of Fife at a special Working Horse demonstration day.
Presented by Caz Graham.
Produced by Vernon Harwood.