Main content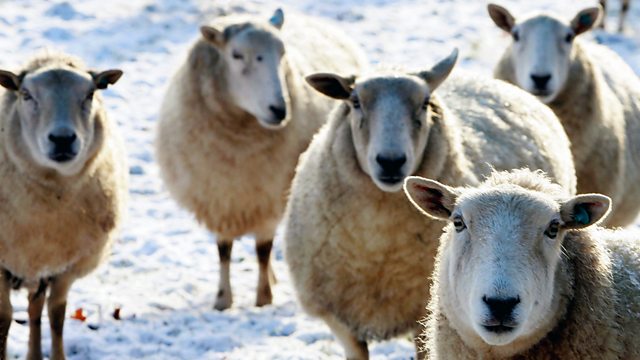 Environment Protection Post-Brexit, Tenant Farmers Association and Apple Pressing
Environment secretary Andrea Leadsom admits some environmental protection laws may be scrapped post-Brexit. Presented by Anna Hill.
Environment Secretary Andrea Leadsom has told MPs that some environmental protection laws will be scrapped once the UK has left the European Union. She was speaking at the last evidence session of a parliamentary committee which is looking into the future of the natural environment post-Brexit.
The Tenant Farmers Association has put forward its proposals for a post-Brexit agricultural policy. They'd like to see a 'three pillar' approach: money for outcomes-based environmental work; support for long-term infrastructure improvements; and structured help with marketing.
Nancy Nicolson has been to a community apple pressing workshop at the Falkland Estate in Fife. They've just produced their first full harvest from their ancient orchard in 100 years.
Presented by Anna Hill and produced by Sally Challoner.