Main content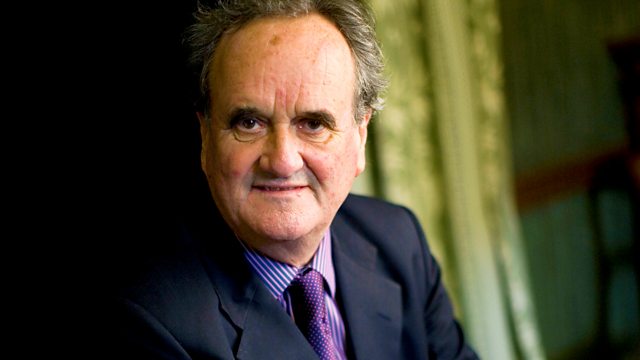 Holding On to Our Dreams
Some may dream their life away, others may dream of, and then achieve, great things. Mark Tully considers the wisdom of dreaming, with the help of Robert Graves and Krishnamurti.
The value of day dreaming is a vexed question. Joseph was a dreamer, but so was Billy Liar.
Mark Tully considers attitudes towards aspirations, dreams and ambitions and asks whether we need our dreams or whether they are merely a kind of self destructive escapism.
There are readings from the persecuted pastor Dietrich Bonhoeffer, the Indian teacher Krishnamurti and contemporary poet Jan Beatty - with music ranging from Hubert Parry to Linda Ronstadt and Roy Orbison.
The readers are Adjoa Andoh, Jonathan Broadbent and Francis Cadder.
Presenter: Mark Tully
Producer: Frank Stirling
A Unique production for BBC Radio 4.
Readings
Title: The Foreword to Audacity to Dream
Author: Adam Khoo
Publisher: Candid Creation

Title: A Pinch of Salt
Author: Robert Graves
Publisher: Modern British Poetry

Title: For The Young
Author: Krishnamurti
Publisher: Arkana

Title: My Father Teaches me to Dream
Author: Jan Beatty
Printed: 'Witness' Vol. 10 no. 2

Title: Life Together
Author: Dietrich Bonhoeffer
Publisher: Harper One

Title: The Alchemist
Author: Paolo Coelho
Publisher: Harper Collins