Main content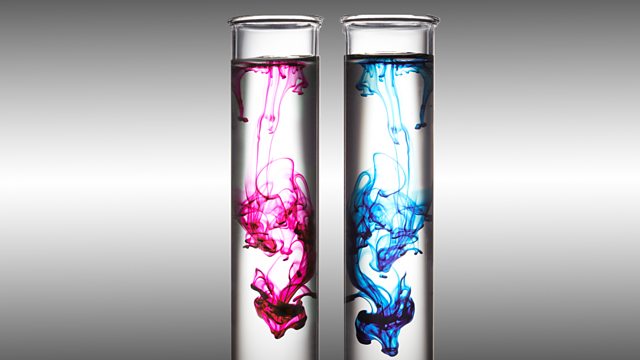 A long-hidden secret emerges about Cara, and the episode with Maddy culminates in a nasty scene at a hotel. Meanwhile, a mistake with Con's bankcard reveals his hiding place.
The story of a marriage.
When Conrad fails to return from a science conference, Eleanor wonders if it is because of the affair she is having. But he has known about it for years.
Perhaps it's because his research into transgenic monkey hearts is stalling; perhaps he is sick of having the less successful career of the two of them?
While he has been the main carer for the children, Eleanor's work with stem cells has forged ahead. And now the children are all grown up. They suspect Eleanor of murdering their father, but El secretly fears that what has driven Con away is his discovery of their daughter Cara's parentage.
While his family in Manchester scrabble for clues and reasons, Conrad - alone, confused, and on the run from a crazed animal rights activist - loses himself in the cold foggy streets of Bologna, and revisits the stages of his long marriage to El, from the happiness of the year of Cara's birth to the grief and anger he now feels.
Both partners are forced to re-examine their marriage, and become aware of the shifting balance of power between them. In the process, they move closer to an understanding of what it is that matters most to each of them.
Read by Penny Downie, Robert Glenister and Jasmine Hyde
Abridged by Eileen Horne
Produced and Directed by Clive Brill
A Brill production for BBC Radio 4.
Credits
| Role | Contributor |
| --- | --- |
| Reader | Pennie Downie |
| Reader | Robert Glenister |
| Reader | Jasmine Hyde |
| Author | Jane Rogers |
| Abridger | Eileen Horne |
| Director | Clive Brill |
| Producer | Clive Brill |