Main content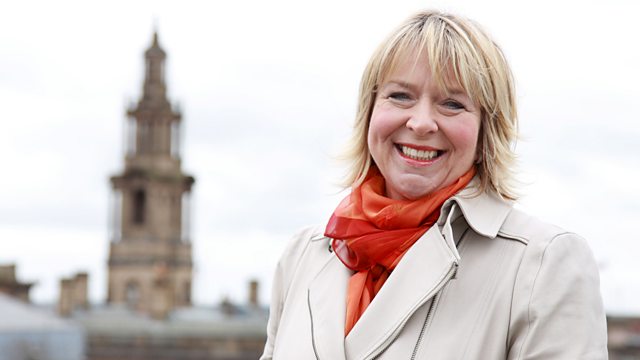 Fern Britton sits in
Fern Britton sits in for Clare Balding and launches "Faith in the World Week" on the theme of beauty, Faith guest Jewish Orthodox Dina Brewer, Composer James MacMillan model Mariah Idrissi devout Muslim , and music by Pink Martini.
Fifty years after the disaster, Max Boyce returns to Aberfan to meet its choir.
Pink Martini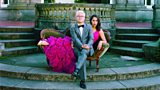 Thomas Lauderdale and China Forbes from Pink Martini will be playing for us live throughout the show, including music from their new album, Je dis oui.
Dina Brawer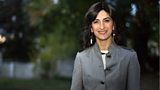 Dina Brawer is the founder of the Jewish Orthodox Feminist Alliance in the UK. Dina was born in Milan and raised in an Orthodox Jewish family and identifies herself as an Orthodox Feminist. The Jewish Chronicle recently listed Dina in its Power 100 List of individuals who are most influential in shaping the UK Jewish community.

Mariah Idrissi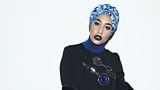 Maria Idrissi, 24, is the first model to wear a hijab in an H&M advertising campaign and she is currently signed with the Model agency Select. She is at the very heart of the beauty industry she spoke to us about Beauty and modesty within Islam.
James MacMillan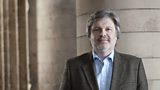 Composer James MacMillan's new working of the Stabat Mater is on in Manchester on the 28th October, and will be performed by Harry Christophers, The Sixteen, and Britten Sinfonia. James will be talking to Fern about what he thinks beauty sounds like.