Main content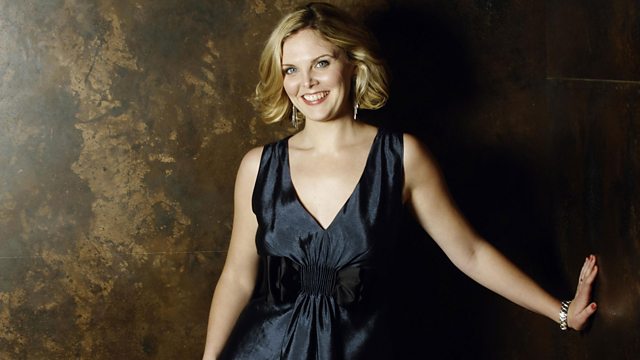 Le Poeme Harmonique
Elin Manahan Thomas presents a concert given earlier in 2016 in Brussels by Le Poeme Harmonique under conductor Vincent Dumestre. With music by Lully, Tessier, Moulinie and Amiot.
Elin Manahan Thomas transports us to Versailles in the seventeenth century, with a concert given earlier this year in Brussels by Le Poème Harmonique conducted by Vincent Dumestre.
Music includes
Jean-Baptiste Lully - Choeur des Quatre Parties du Monde, from 'Ballet de Flore'
Jean-Baptiste Lully - extracts from 'Le Bourgeois Gentilhomme', 'Ballet de l'Impatience' and 'Ballet des Muses'
Charles Tessier - Chansons Suisses, from 'Airs de cour'; Airs Turquestes
Etienne Moulinié - Air du Juif Errant, from 'Airs de Cour'
Joseph-Marie Amiot - See hoang sien Tsou Yo Ling yu Tien, from 'Hymne en l'honneur des ancêtres'.