Main content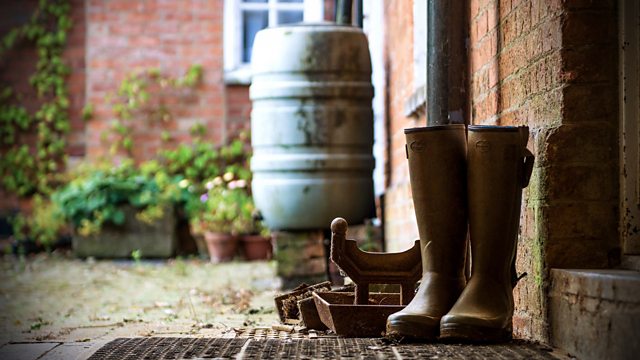 20/10/2016
Bridge Farm is counting its costs, while Tom is making progress.
Emma is abrupt with Peggy when she enquires how Ed is doing. He's busy, but not so busy that he can't meet up with her granddaughter. When Peggy asks what she means, Emma quickly changes the subject.
When Ed gets home, Emma is waiting for him with a barrage of questions about his meeting with Alice. When he reveals that he has arranged to meet with her again, Emma insists Alice is using him.
Tom tells Pat and Tony some news about his scholarship. He's got a sponsor to supplement his grant. It's not Damara but the firm Alice works for, Pryce Baumann. The farms in Germany he contacted are happy for him to visit too. It's all systems go.
Tony and Pat sit down and work out the total cost of Helen's legal bills. It's a daunting task, but it has to be done. It's a massive amount. They know they will have to tell Tom. He and Helen are partners in the farm now and he can't be kept in the dark. But Tony and Pat agree that they would've paid it three times over to get their daughter back again.