Main content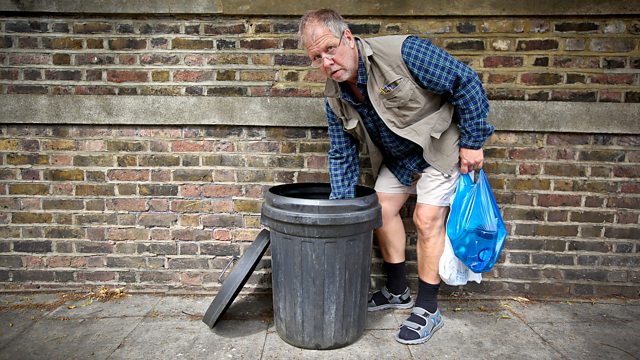 Comedy. The curmudgeonly author takes listeners through his week. A chance meeting at the Oval leads Ed to believe he may be owed a small fortune by the HMRC.
Episode 3: 'Generation Why Bother'
Ed Reardon leads us through the ups and downs of his University Week.
Escaping a 'Wealth Protection Day' being held at the university Ed, armed with a carrier bag, cushion and sleep mask, heads up to the Oval for a relaxing day at the cricket where he meets a surprisingly interesting accountant who informs him he may be owed money by the HMRC. His agent, Ping, has no intention of helping him pursue this though as she's far too busy flirting with the chap with a 'man-bun' in the office across the road.
Written by Andrew Nickolds and Christopher Douglas
Produced by Dawn Ellis.
Credits
| Role | Contributor |
| --- | --- |
| Ed Reardon | Christopher Douglas |
| Olive | Stephanie Cole |
| Pearl | Brigit Forsyth |
| Antonia | Sylvestra Le Touzel |
| Graeme | Dan Mersh |
| Ping | Barunka O'Shaughnessy |
| Inspector | Dan Tetsell |
| Stan | Geoffrey Whitehead |
| Writer | Christopher Douglas |
| Writer | Andrew Nickolds |
| Producer | Dawn Ellis |