Main content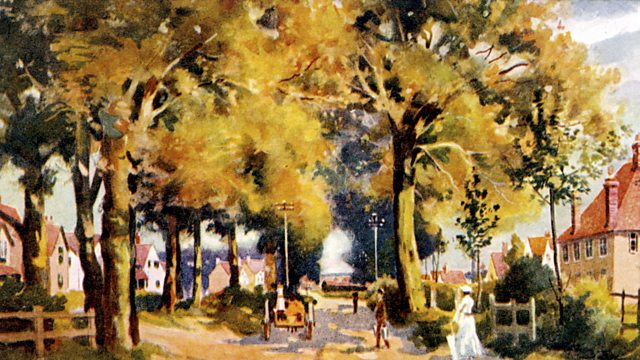 Green Cities from Bricks and Mortar
Historian Dan Cruickshank discovers whether the government's proposed new garden cities are the answer to the UK's housing crisis.
Historian Dan Cruickshank discovers whether the governments proposed new Garden Cities programme - hailed as an idyllic alternative to generic commuter towns - is the answer to our housing crisis or a toxic blight on lifestyle and landscape.
Pioneered in Letchworth, Hertfordshire by Ebenezer Howard in 1898, garden cities were originally imagined as a philosophy as much as a plan for urban development.
Initially aimed at addressing the problems of an increasingly urban and dysfunctional society and offering an antidote to an overcrowded and polluted Victorian London, Howard's dream was to create "planned, self-contained communities surrounded by greenbelts, containing proportionate areas of residences, industry and agriculture with a cluster of nearby cities linked by road and rail".
His vision of the way people should live - by combining the best aspects of both cities and the countryside - gave birth to the Garden City Movement which set the standards and principles of housing for the 20th century.
Presented by Dan Cruikshank
Produced by Angela Hind
A Pier production for BBC Radio 4.
Last on
Broadcasts