Main content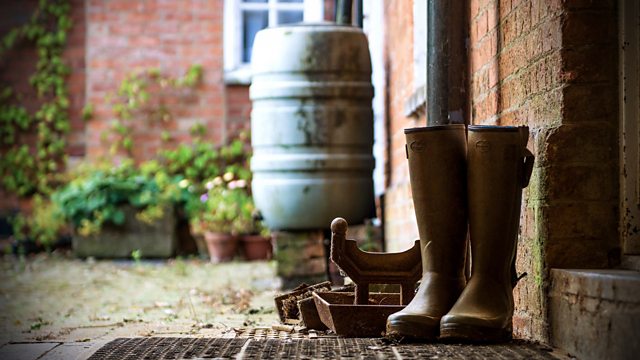 17/10/2016
Pat wants Helen to think again, and Eddie calls on Ed for help.
Pat and Tom encourage Helen to retrieve her belongings from Blossom Hill Cottage. Helen finally agrees and Pat offers to collect them.
Tom reveals he has been awarded a Nuffield Scholarship. Helen reassures him she is delighted. She says it is good news for all of them and offers to help research some possible study tour locations.
Ed regales Joe and Eddie with the story of the Fairbrothers' very public argument and how it looked like Rob might get a thump when he intervened. Eddie wishes he had been there. Joe is quieter than usual and he's not feeling hungry.
Eddie and Ed collect Susan Grundy's mangle from the field as a surprise for Joe and they discuss how they'll afford to pay the rent this month. When they tell Joe the mangle is now in the yard, they are disappointed by his reaction. Joe's consumed with worry about Bartleby. The pony is not well and Joe is adamant that he needs to see a vet. Eddie's not sure they can afford it but Joe can't stand by and watch the poor boy suffer anymore.