Main content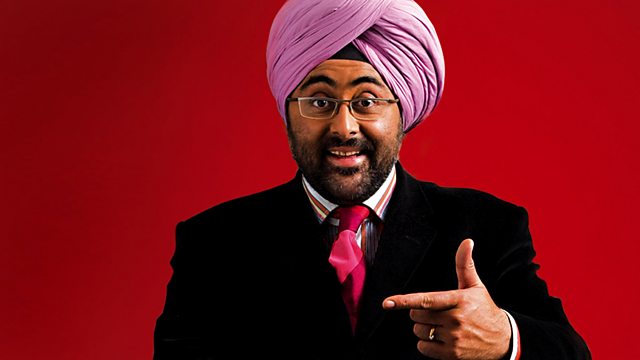 Radicalised Sons
Hardeep Singh Kohli cooks meets poet and translator Rashid El Sheikh, whose sons were radicalised and went to Syria with tragic consequences.
Over the past few weeks Hardeep Singh Kohli has been travelling the country cooking for people and in return hearing some extraordinary stories. This week Hardeep takes a back seat in the kitchen as he is treated to a wonderful Sudanese meal. The "chef" for the day is the poet and translator Rashid El Sheikh, who fled Sudan as a political refugee and came to live in London. Whilst Rashid shows Hardeep how to cook a typical Sudanese meal he tells the tragic story of two of his sons who despite his best efforts went to fight in Syria with tragic consequences. Over lunch Hardeep talks to Rashid and Ibrahim Asmary, a youth worker, about the problems of identity for young people whose parents have settled in this country and the predatory tactics of those trying to recruit people to join so-called IS.
Producer: Amanda Hancox.