Main content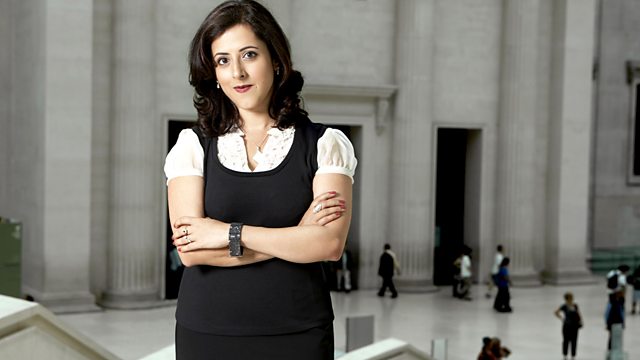 Child refugees, Populism, Welsh Language
Anita Anand takes listeners' calls on child refugees, populism and the Welsh language.
Anita Anand takes your reaction to three of the questions posed in last night's Any Questions?
1. How far is populism a help or a danger to democracy?
2. Should young potential asylum seekers be aged tested?
3. What measures would the panel take to safeguard and foster the delicately poised status of Wales's language and culture?
Any Answers after the Saturday broadcast of Any Questions? Lines open at 1230
Call 03700 100 444. Email any.answers@bbc.co.uk. Tweet,#BBCAQ. Follow us @bbcanyquestions.
Presented by Anita Anand
Producer Beverley Purcell
Editor Fiona Couper.