Main content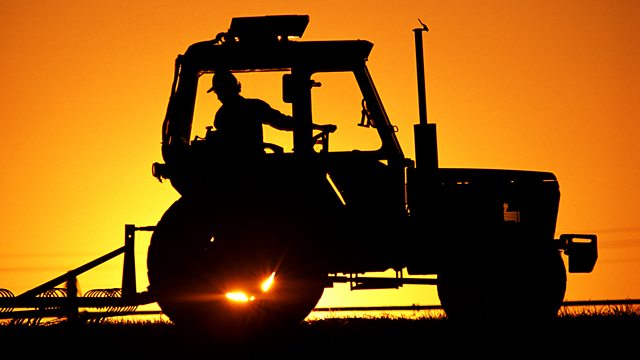 Agriculture in the US Election; National Trust's Tenants; Social Farming
What might become of the UK pig farming industry after Brexit - will EU laws be kept? Plus agriculture in the US election - what are the views of the two candidates?
What might become of the UK pig farming industry after Brexit, will EU laws be kept? Emily Hughes visits a 725 pig unit in Oxfordshire.
With 18 days to go before Americans elect a new President, perhaps understandably the name-calling between Donald Trump and Hilary Clinton is getting all the attention. But there are big issues for food and farming, in America and the rest of the world at stake in this election. The future of Europe's trade deal -the Transatlantic Trade and Investment Partnership, T-TIP also hangs in the balance. Earlier this week The Farm Foundation Forum in Washington, DC offered a platform for representatives from both parties' campaigns to field questions about American agriculture. John Wilkes in Washington DC was there.
A new social farm has just opened - that's a farm which uses agriculture to treat mental health issues. Botton Social farm on the North York Moors is starting this as a pilot project with the local authority, and is in talks with the NHS, providing work experience to people who may be prescribed farm training instead of the standard day care service. Sarah Falkingham went to their open day.
Presented by Charlotte Smith and produced by Mark Smalley.