Main content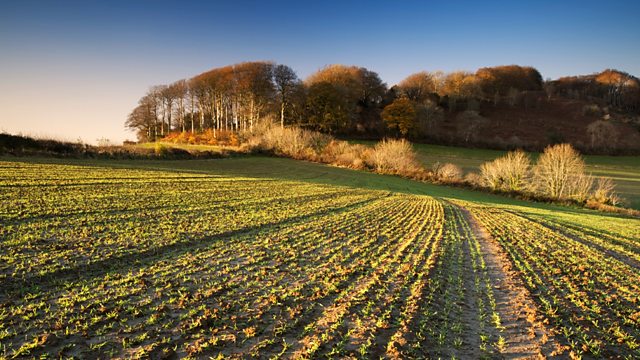 Brexit, Battery storage barns and Peasemeal
Could the next big thing in farm diversification be energy storage barns? Energy firms are already signing farmers up to use their land.
Farmers are being signed up by companies hoping to site energy storage facilities on their land. It could be the next big thing in diversification, with one company offering up to £20,000 a year to use half an acre of land. The barns will be particularly useful for unpredictable renewable energy sources like wind and solar.
Nancy Nicolson meets the only producer growing and selling peasemeal - popular in the past but now extinct except in one corner of Scotland. Peasemeal flour is made from yellow field peas that have been roasted.
And Charlotte Smith meets Agricultural lawyer Hugh Mercer QC to discuss what aspects of farming in the UK is currently ruled from Brussels - and what might happen post Brexit.
Presented by Charlotte Smith and produced by Sally Challoner.