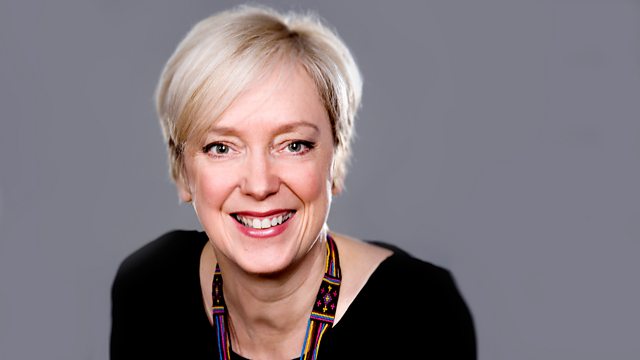 Film review day: American director Scott Derrickson discusses his work on Marvel's Doctor Strange
It's film day on The Janice Forsyth Show: American director, Scott Derrickson discusses making Doctor Strange, starring Benedict Cumberbatch as an arrogant super-surgeon in what may well be Marvel's weirdest and wackiest movie ever! It also stars Chiwetel Ejiofor, Rachel McAdams, Benjamin Bratt, Mads Mikkelsen, and Tilda Swinton!
Regular Critics, Graeme Virtue & Alistair Harkness will share their thoughts on it and on this week's other big cinema releases, including, Legendary German filmmaker Werner Herzog's dizzying documentary, Lo and Behold: Reveries of the Connected World, which tackles the good, bad and ugly of 'How We Live Online Now.'
They will also discuss Train to Busan, a South Korean horror feature about passengers trapped on a high-speed train when a zombie outbreak throws the country into chaos!
And later in the show, John Michie and Taggart co-star Blythe Duff discuss returning to the stage (and reuniting) in the Traverse Theatre and Tron World Premiere, Grain in the Blood.
All that and much more on The Janice Forsyth Show, from two o'clock on Thursday, here on BBC Radio Scotland
Don't Miss it!
Last on