Main content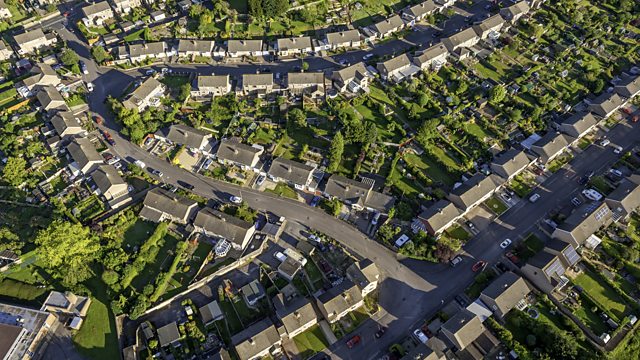 Fees charged even with no sale
How online estate agents charge even if they do not sell your property; state pension age - how high could it go?; plus the embarrassment over banks savings rates.
Be warned! Many of the growing number of online estate agents will charge customers even when they fail to sell the property. It's a business model which catches some customers unawares - they may be more used to the "commission-on-sale" system of charging used by more traditional estate agents.
John Cridland the former head of the business organisation the CBI is currently reviewing State Pension Age for the Government. He's just published his interim report. We look at what his proposed changes may mean for the pensioners of the future.
The leading debt charity StepChange is calling on the Financial Conduct Authority to cap fees on unarranged overdrafts. Research by consumer group Which? has recently shown that overdrafts can be more expensive than payday loans. We speak to Labour MP Rachel Reeve who has been campaigning on this issue.
Plus, we attempt to solve the mystery of the disappearing Nationwide posters. Could it be that their savings rates are so low they're too embarrassed to display them in public?
Presenter: Paul Lewis
Reporter: Ed Davey
Producer: Alex Lewis
Editor: Andrew Smith.
Last on