Main content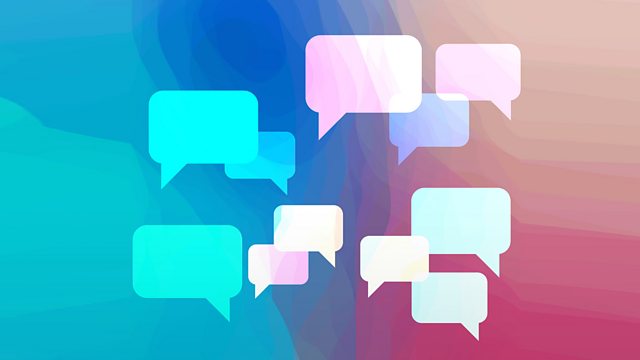 14/10/2016
Has the BBC been too soft on Hillary Clinton? Jonathan Wall, controller of Radio 5 live, talks about the future of his network.
With the US presidential elections less than 3 weeks away the BBC's North America Editor, Jon Sopel talks to Roger about the challenges of covering a campaign dominated by personalities rather than policies. He responds to listeners' suggestions that the BBC has been too focused on Donald Trump and too soft on Hillary Clinton.
The Radio 4 documentary Body Count Rising argued that modern fiction is increasingly portraying violence against women in a voyeuristic way. Listeners were divided over the arguments. The programme's producer Gemma Newby answers her critics.
And after a bumper summer of sport, the Controller of Radio 5Live Jonathan Wall defends his network against the accusation that its news brief is being swamped by too much sport.
Producer: Kate Dixon
A Whistledown production for BBC Radio 4.