Main content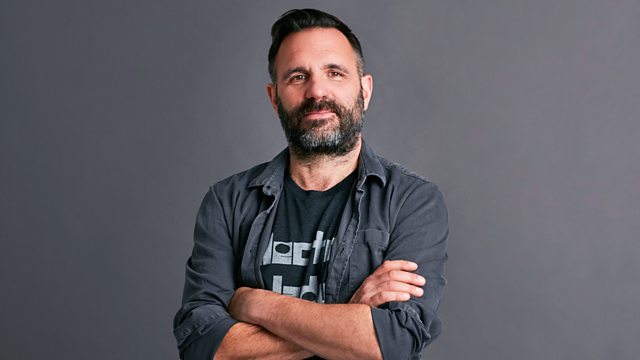 With Author Helen Pilcher
Can scientists bring Elvis back to life? Author Helen Pilcher joins Shaun to chat about de-extinction - the ability to resurrect extinct species. Plus, more Earworms.
If you could bring back just one animal from the past, what would you choose? It can be anyone or anything from history, from the King of the Dinosaurs, T. rex, to the King of Rock 'n' Roll, Elvis Presley, and beyond. De-extinction - the ability to bring extinct species back to life - is fast becoming reality. Around the globe, scientists are trying to de-extinct all manner of animals, including the woolly mammoth, the passenger pigeon and a bizarre species of flatulent frog. But de-extinction is more than just bringing back the dead. It's a science that can be used to save species, shape evolution and sculpt the future of life on our planet.
Author Helen Pilcher joins Shaun to chat about her new book - Bring Back the King which investigates if Elvis could be recreated from the DNA inside a pickled wart.
Shaun returns and is after your Earworms before 8am. Get involved via #earworms. Plus, Matt Everitt is here with the latest Music News and another Small Claims Court caller joins the show to chat through their claim to fame.