Main content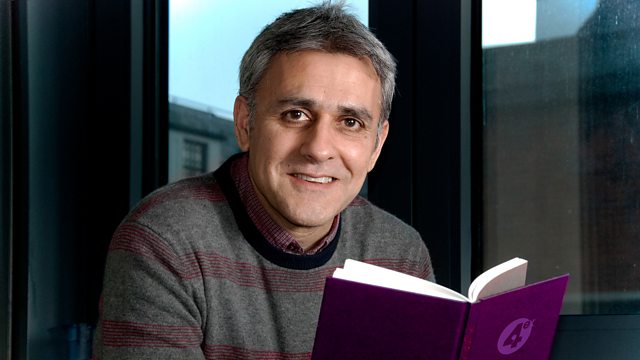 The Dub Poetry of Linton Kwesi Johnson
4 Extra Debut. Poet in Residence Daljit Nagra introduces Dread, Beat an' Blood, presented by Benjamin Zephaniah. From July 2008.
BBC Radio 4's Poet in Residence, Daljit Nagra revisits the BBC's radio poetry archive with Dread, Beat an' Blood.
Benjamin Zephaniah reassesses dub poet Linton Kwesi Johnson's 1978 debut album. Dread Beat an' Blood expressed the black British experience as it had never been heard before. Using his trademark spoken word style set to an instrumental reggae beat, the record voiced the frustration of a generation.
Linton discusses the issues he tackled on the record, such as police harassment, the National Front and the criminal justice system. How much has changed since back then?
Made by Somethin' Else for BBC Radio 4 and first broadcast in 2007.