Main content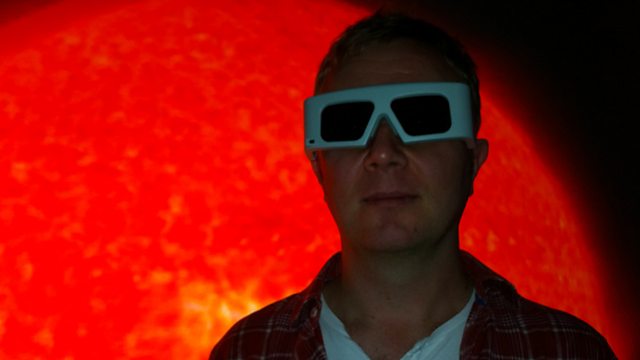 Aristotle at 2400
Adam Walton discusses the ancient Greek philosopher Aristotle, to mark his 2400th birthday. His writings on biology, ethics, logic, physics and poetry are still influential today.
Last on
More about the programme
Adam Walton marks 2400 years since Aristotle's birth by discussing how his thinking on biology, and many other subjects, is still influential today.

Dr Jonathan Webber from Cardiff University gives us a potted history of Aristotle's life, and explores his take on biology. We hear how Aristotle's theory of ethics is taught in today's universities.

Dr Stephanie Rennick, who teaches philosophy, also at Cardiff University, describes the famous "sea battle problem" in which Aristotle discussed foreknowledge. Stephanie outlines how philosophical thinking can be applied to such topics as time travel.

Professor Carwyn Jones, a sports ethicist at Cardiff Metropolitan University, explains how Artistotelian ethics can be studied in relation to modern studies into sport, and how importantly sporting behaviour and performance were regarded in Ancient Greece.
Broadcasts