Main content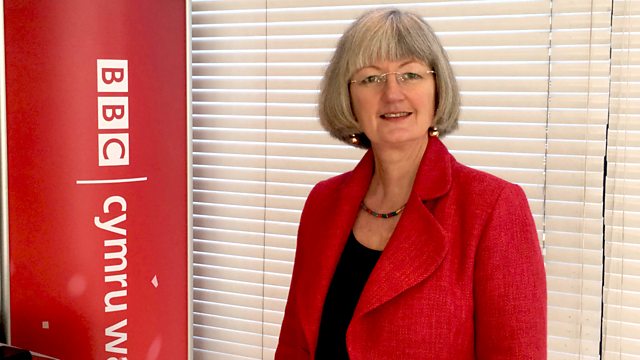 Faith in the News
Sarah Rowland Jones asks how important understanding religion is for those reporting the news, ahead of a workshop on religious literacy for journalists in Cardiff.
More about the programme:
Religion is a factor in many stories that make the news and often religious terms are used as shorthand to quickly describe a situation, or give context for a story. But sometimes the role of religion, and how we talk about it, needs a bit more unpacking, especially when faith is just one factor in complex situations.
Next month Cardiff sees Wales' first workshop to promote religious understanding among those who cover the news. Sarah Rowland Jones talks to conference organiser Angela Graham, lecturer Dr Michael Munnik, media commentator Abdul-Azim Ahmed, and journalist Ruth Gledhill about the importance of religious literacy.

Podcast
Religious affairs programme, tackling thorny issues in a thought-provoking manner