Main content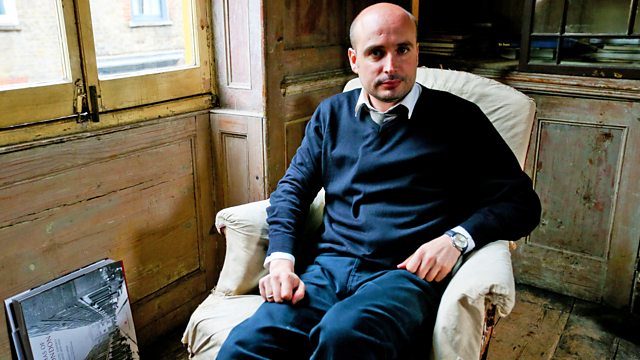 Max Reinhardt with Peter Strickland's Mixtape
Max Reinhardt is joined by film director and writer Peter Strickland, who introduces his own special Late Junction mixtape. Plus music from Ditte Elly, Betty Davis and Bob Dylan.
Max Reinhardt hosts the show and film director and screenwriter Peter Strickland unveils his Late Junction mixtape. Strickland is the director of the award-winning horror movie Berberian Sound Studio (2012) and the critically acclaimed drama The Duke of Burgundy (2014). His work has seen him collaborate with musical luminaries such as Bjork, Broadcast and Cat's Eyes.
Plus, featured artists tonight include Ditte Elly, Betty Davis, and Bob Dylan, the new Nobel Prize winner for Literature.
Produced by Jack Howson for Reduced Listening.