Main content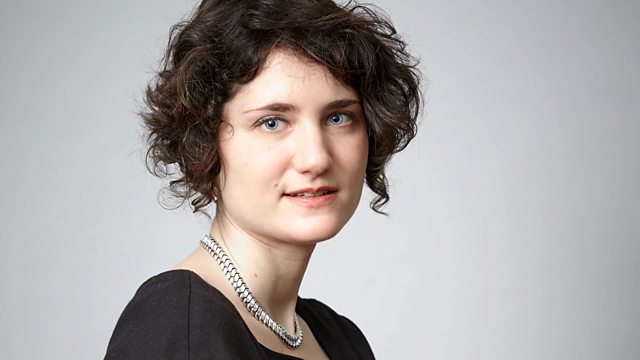 Lara Feigel
Michael Berkeley's guest is cultural historian Lara Feigel. Her selections include music from Mozart, Beethoven, Wagner and Strauss as well as a song from Marlene Dietrich.
Lara Feigel made her name writing about the relationship between life, love, literature and history in London during the Second World War with her wonderfully titled and highly praised book The Love Charm of Bombs.
Her latest, The Bitter Taste of Victory, returns to the 1940s and looks at British and American attempts to impose culture from abroad in the hope of 'civilising' post-war Germany.
She talks to Michael Berkeley about what it was in her family history that drew her to writing about the Second World War, the perils of romanticizing it, and the emotional toll of engaging with such a distressing period of history.
As well as Bach and Beethoven, Lara chooses music which reflects preoccupations and personalities in post-war Germany - Furtwängler's recording of Tristan und Isolde, a song from Marlene Dietrich, and music by Richard Strauss.
Producer: Jane Greenwood
A Loftus Production for BBC Radio 3.
Last on