Main content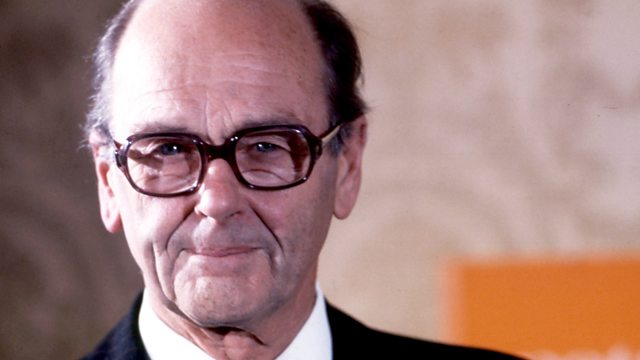 Peter Scott
The conservationist, ornithologist and painter answers the questions in the BBC Home Service's interview series. From June 1961.
The conservationist, ornithologist and painter, Peter Scott answers questions posed by Dilys Powell, Harry Rae and John Hillaby.
He was interviewed in 1961 (aged 52) when his autobiography 'The Eye of the Wind' had just been published..
Sir Peter Scott was born in 1909 and died in 1989.
Launched in 1952 on the BBC Home Service, Frankly Speaking was a novel, ground breaking series. Unrehearsed and unscripted, the traditional interviewee/interviewer pairing was initially jettisoned for three interviewers firing direct questions. Early critics described it as 'unkempt', 'an inquisition' and described the guest as prey being cornered, quarry being pursued - with calls to axe the unscripted interview. But the format won out and eventually won over its detractors.
Only 40 or so of the original 100 programmes survive.
First broadcast on the BBC Home Service in 1961.