Main content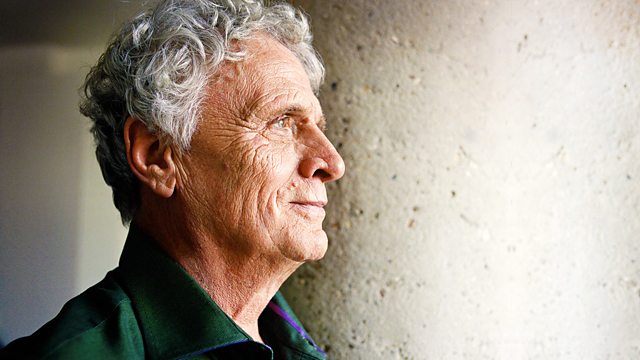 Rentier capitalism - Protest camps
Laurie Taylor asks if the economic system is rigged in favour of the owners of property, be it financial, physical or intellectual. Also, protest camps.
The Corruption of Capitalism & the rise of the rentiers. Laurie Taylor talks to Guy Standing, Professor at the School of Oriental and African Studies, who claims we're living through a Second Gilded Age, one which mirrors the vast inequality and concentration of wealth in the hands of the few which characterised late 19th century America. The difference now is that it's global and its beneficiaries are mainly the owners of property. So is capitalism now rigged in favour of a rentier class? They're joined by David Smith, the Economics Editor of The Times.
Also, Protest camps: Anna Feigenbaum, Senior Lecturer in Digital Storytelling at Bournemouth University, charts the transnational history of tents pitched for political change.
Last on

Broadcasts