Main content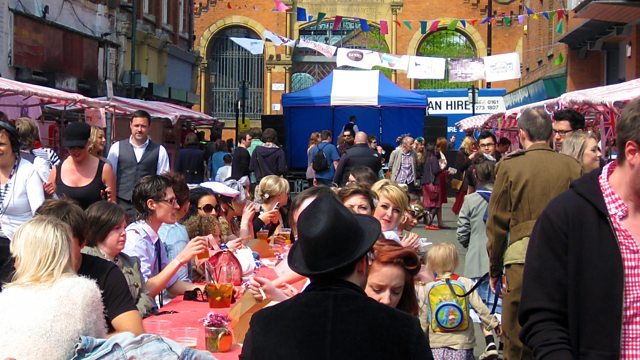 Gentrification
Can the process of gentrification be controlled? David Baker asks if policy-makers have the tools to manage gentrification in UK towns and cities.
Can the process of gentrification be controlled? It is often hailed as a sign of social and economic progress. Places which were originally poor and downtrodden are transformed into prosperous and vibrant neighbourhoods. The phenomenon applies to large swathes of London and other cities across the country. David Baker asks whether gentrifying urban areas can retain their diversity and vibrancy. Is there a danger that in the latter stages of gentrification these places become the preserve of the very wealthy, losing much of their original character in the process? What tools are available to urban planners, local and national politicians to avoid this happening? Are there any lessons to be learned from cities in Europe and North America? Is there a new model of urban development emerging or will the British obsession with owning bricks and mortar define the way places become gentrified?
Producer: Peter Snowdon.
Last on
Broadcasts